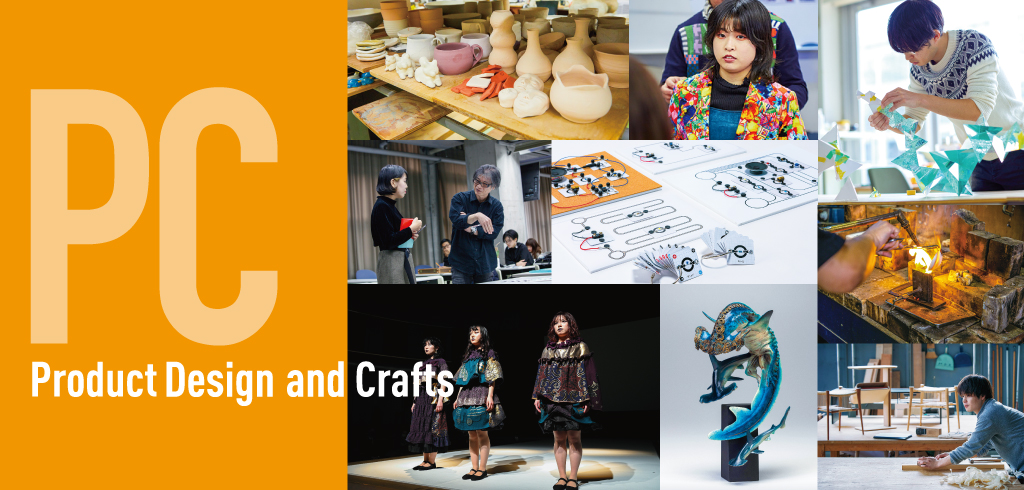 Department of Product Design and Crafts
Due to changes in lifestyles and the development of digital and information technology, designs that improve the quality of life have penetrated into art, bringing about major reforms in people's living environments. This department aims to train designers and creators who can comprehensively create tangible and intangible things that enrich our lifestyles.
Product Design Course
The area of product design covers a wide range of fields, including furniture, daily necessities, and vehicles. Students acquire expertise, production techniques, and means of expression and learn how to handle digital data and machine tools. Thus, this course aims to develop the ability to create next-generation design methods.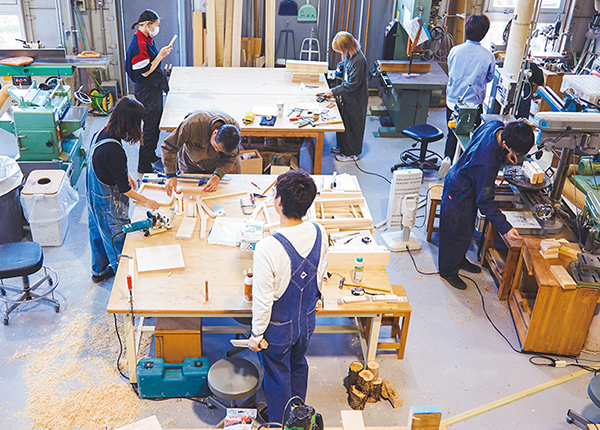 Fashion and Textile Design Course
The fashion world changes day by day in response to changes in lifestyles and values. With an eye not only on trends but also on social issues and diverse fashion styles, this course aims to develop practical manufacturing skills that enable students to propose new lifestyles.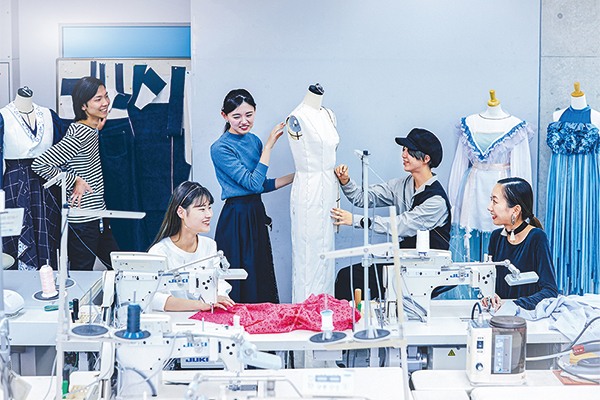 Crafts Course
This course pursues the originality and fusion of glass, ceramics, jewelry and figurines, which are created by advanced expression techniques. By coming into contact with various means of expression and materials, students discover new possibilities, develop their own perspectives and worlds of expression, and acquire the ability to contribute to society.